WHO WE
ARE
We are a group of Armenians who immigrated to the United States many years ago for a better life, for the same reasons many of our compatriots come. Our friendship grew as years went by, and we had the opportunity and privilege to share in the American Dream. Now, we are Armenian-Americans united by one goal: easing the burdens of fellow Armenians in our homeland.
We asked ourselves,What can we do to help our homeland?
We recalled the great Charles Aznavour's famous statement: "If every Armenian across the globe donated five dollars to Armenia every month, we would have an entirely different Armenia."
With all this, the plan for a new kind of charitable organization took shape:
1.Full transparency.We set out to create a charity where every dollar would be traceable from donor to recipient. After speaking with previous donors to Armenian causes, we found that they often felt betrayed as their hard-earned donations were not always spent as intended. Lack of transparency was the number one concern. So we created a platform on which our donor-members decide how the funds are spent, and on which we transparently disclose how donations reach the beneficiaries.
2.Zero administrative costs.Many charities use a portion of donations on administrative costs such as management salaries, events, and marketing. Ognenq's management team has agreed that 100% of donations will be used directly on nominated projects. We have committed to cover all administrative and overhead costs with our personal funds. Ognenq Foundation Corporation's bylaws restrict use of donated funds to be distributed only to people and causes designated by our member-donors.
3.Member-nominated beneficiaries. All of our causes and beneficiaries are nominated by our member-donors. Any member can make a nomination, and are encouraged to suggest people and groups in need of our support.
4.Project validation.When a cause or beneficiary is nominated, Ognenq will verify the need. Ognenq includes teams of volunteers on the ground in Armenia who thoroughly validate all nominations, ensuring appropriate disbursement of funds.
5.Beyond project funding. We are a unique nation of people spread across the globe. There are Armenians in just about every country. What if they need help? How can we help ALL Armenians? Should we creat a social network of Armenians to bring us closer together? Can we weave a network of our ethnic group; introduce the Armenian in Uruguay or Australia to the one in California? What else can we do to support our compatriots? Consideration of these and other questions will shape the future of Ognenq.
Following this vision, Ognenq.org was born. We will continue to modify and improve our platform to maximize the value we bring to our homeland and our ancestral nation. We have committed our lives, our time, our resources and, above all, our names to this organization in the hopes of improving as many Armenian lives as possible.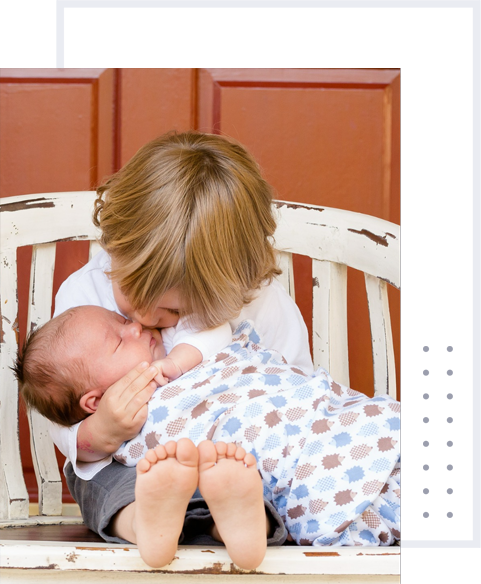 STEP 1
NOMINATIONS
Armenian individuals, groups, or causes are nominated for support. Anyone can make a nomination!

STEP 2
VERIFICATION
Our team of volunteers verifies the nominees' needs to ensure honest and fair distribution of funds.

STEP 3
PUBLICATION AND PLEDGING
Nominees are made public and our members choose who will receive their monthly donations.

STEP 4
DELIVERY OF FUNDS
After pledging goals are met, our team of volunteers disburses funds to beneficiaries.

STEP 5
DISCLOSURE OF DELIVERY
Proof of delivery of funds is placed online to ensure transparency.

STEP 6
NEW MONTHLY NOMINEES
Every month, our donors will get a chance to pledge their $10 donation to new projects with the knowledge that funds will be used ethically and transparently.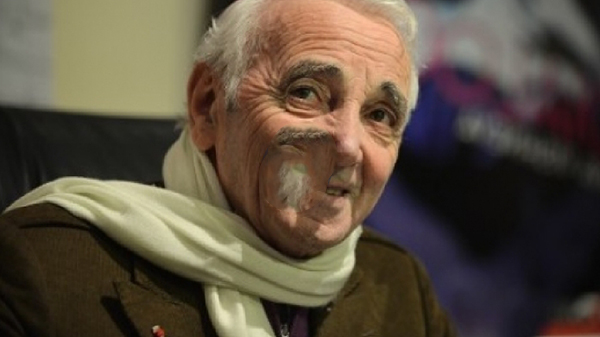 HELP US
SAVE CHILDREN NOW