STEP 1
NOMINATIONS
Armenian individuals, groups, or causes are nominated for support. Anyone can make a nomination!

STEP 2
VERIFICATION
Our team of volunteers verifies the nominees' needs to ensure honest and fair distribution of funds.

STEP 3
PUBLICATION AND PLEDGING
Nominees are made public and our members choose who will receive their monthly donations.

STEP 4
DELIVERY OF FUNDS
After pledging goals are met, our team of volunteers disburses funds to beneficiaries.

STEP 5
DISCLOSURE OF DELIVERY
Proof of delivery of funds is placed online to ensure transparency.

STEP 6
NEW MONTHLY NOMINEES
Every month, our donors will get a chance to pledge their $10 donation to new projects with the knowledge that funds will be used ethically and transparently.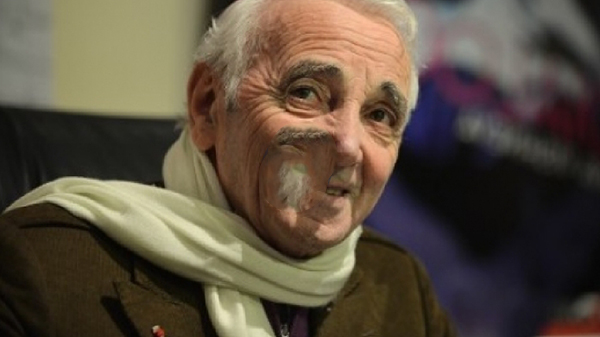 HELP US
SAVE CHILDREN NOW