People Needing Support
Donate now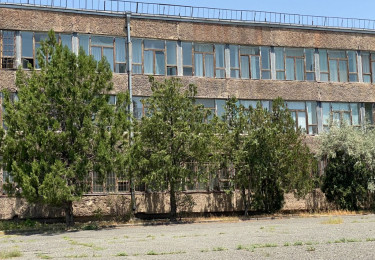 M. Metsarents School
Laboratory Equipment for M. Metsarents s...
Completed
0031 Yerevan, Yerevan
Equipping basic school No. 146 after Misak Metsarents in Yerevan with modern laboratory equipment and anatomical models.
Donate now
Andranik Martirosyan
Sports Equipment for Voskevan Strength S...
Completed
0015 Yerevan, Yerevan
The fundraising is aimed at providing the sports school of the border village of Voskevan, Tavush region, with necessary sports equipment. &nbsp...